"We travel not to escape life, but for life not to escape us….".

Culinary Courses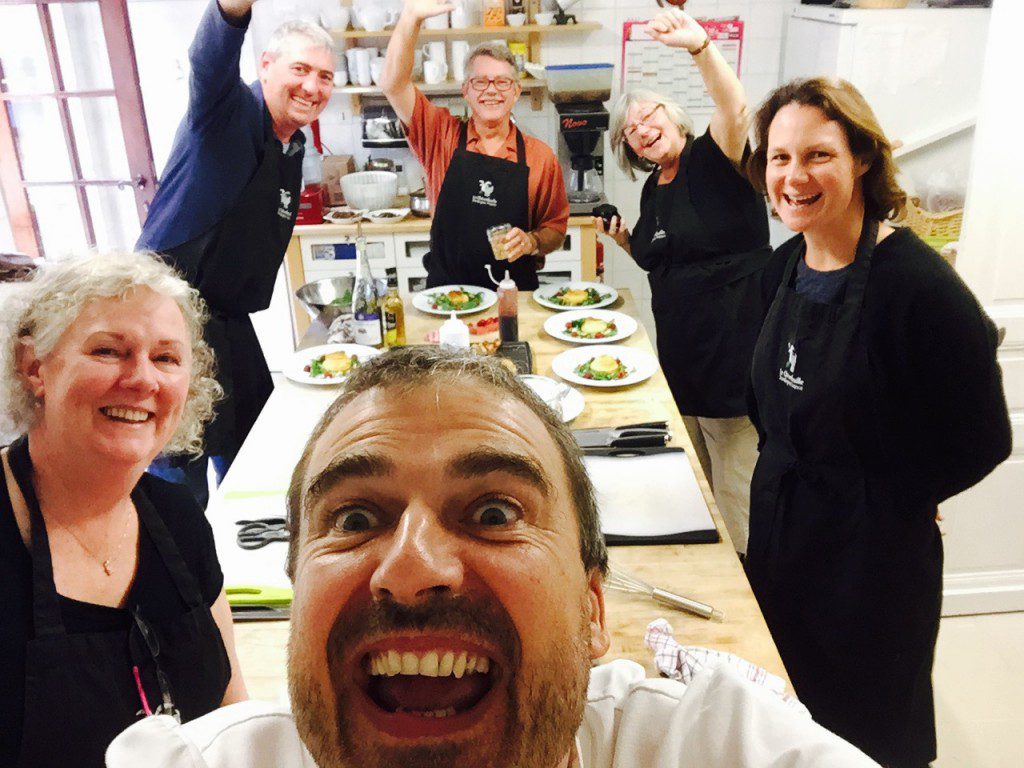 Known as the gastromic capital of france, Chef Ian, offers regional cookery courses with market tours, for all ages,  using only the best fresh local seasonal produce. Summer courses held on our gorgeous outside kitchen, weekly hands on adult and family courses run all year around………

Real reviews from happy guests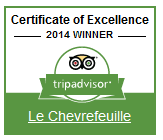 Book it....A real gem!
My three children and I stayed at Le Chevrefeuille for 3 nights in July 2014. It was towards the end of a three week trip. We weren't sure that we we were at the right place when we pulled up. After staying in London and Paris, the location felt pretty remote. We were warmly greeted by Sara and her children and shown to our room. The two room/1 bath suite was very clean and spacious enough for 4. It took us about an hour to unwind from city living and really appreciate where we were. From that point on, we were in love with Le Chevrefeuille. The kids had the freedom to go play soccer in the field while I could read in the garden. The location is beautiful. We went for a bike ride and found ourselves surrounded by sunflower fields in full bloom. Dinner was served on the patio and was THE BEST dinner we had while in Europe....and we're picky! I even liked hanging my laundry to dry by the horses. The castles and other attractions are all within about a 30 minute drive. 30 minutes goes by fast as there is much to see along the way. Don't miss this spot. It's dreamy.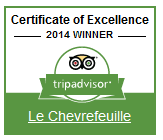 Home style accommodation in a beautiful place
We enjoyed a weeklong stay in off season. Fewer guests. We stayed in two different upstairs rooms for two and enjoyed both and each had individual things to like. Breakfast was a great assortment of fresh fruit, meats and cheese, cereals, yogurts, croissant . The hosts were very friendly and helpful in having lots of maps and materials available about all the things to do in the Dordogne. We enjoyed exploring the little hamlet that we were part of (Pechbouthier) and walks to neighbouring villages. Though it was late in the season we were still able to get in the pool for short times. We stayed inn and used the communal kitchen once to prepare a light dinner.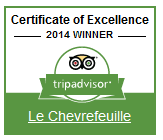 Can't get back soon enough