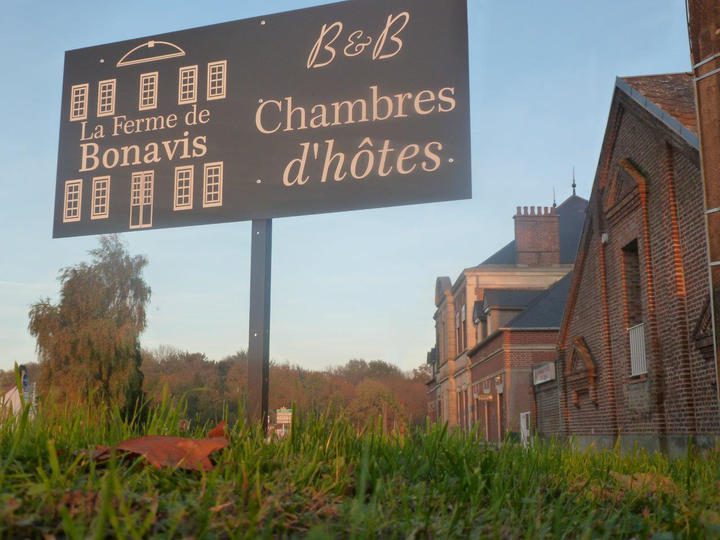 Looking for accommodation in the North of France?
If you are looking for the perfect place to stay or stop over on your way down South or want to visit the fields of the Somme, I cant think of a more idyll property then The Ferme de Bonavis run by our friend Carole Delcambre and her lovely family. They have a variety of tasteful family rooms, studios and cottages to suit all numbers and budgets.
Running their historical family farmstead, this gorgeous Bed and Breakfast and gite accommodation is situated only an hour and a half from Calais on the A26, 9km from the fields of the Somme and 25 kilometers from Péronne and Saint-Quentin.
Listed with Alistiar Sawdays and a multitude of labels of quality, we highly recommend you pay this place a visit, its great value for money.
Check out their website or contact Carole on contact@bonavis.fr