Troglodyte Villages in the Dordogne
The Dordogne is rich with prehistoric culture. Le Chèvrefeuille is perfectly placed for visiting three of the world's most unique and beautifully preserved troglodyte settlements.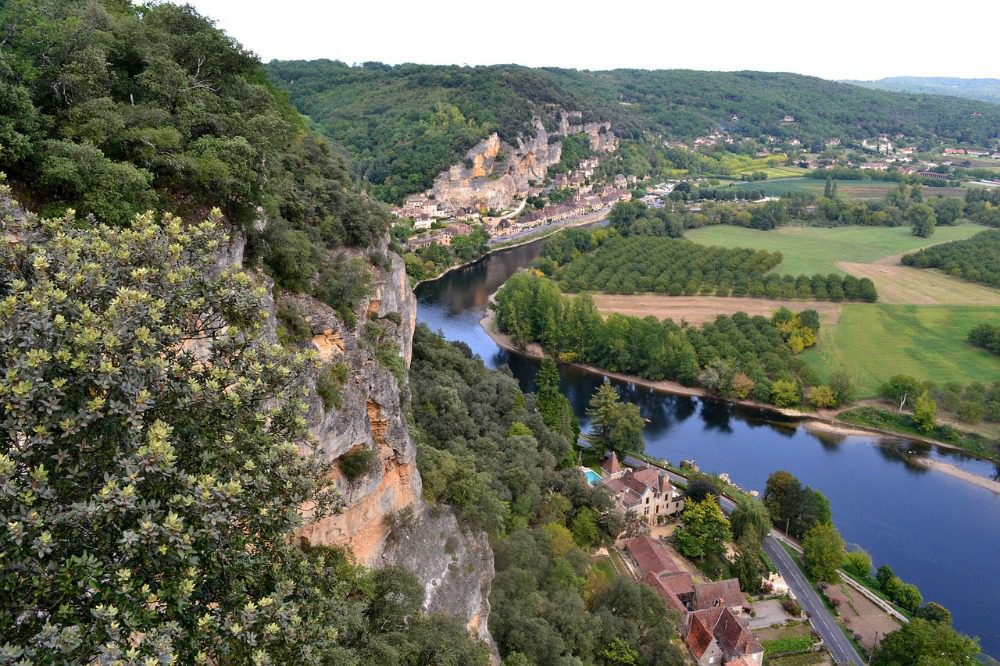 The term troglodyte refers to humans who live in caves and three of the world's best troglodyte settlements– spectacular La Madeleine, La Roque St Christophe and La Roque-Gageac – are 20-minutes drive from Le Chevrefeuille.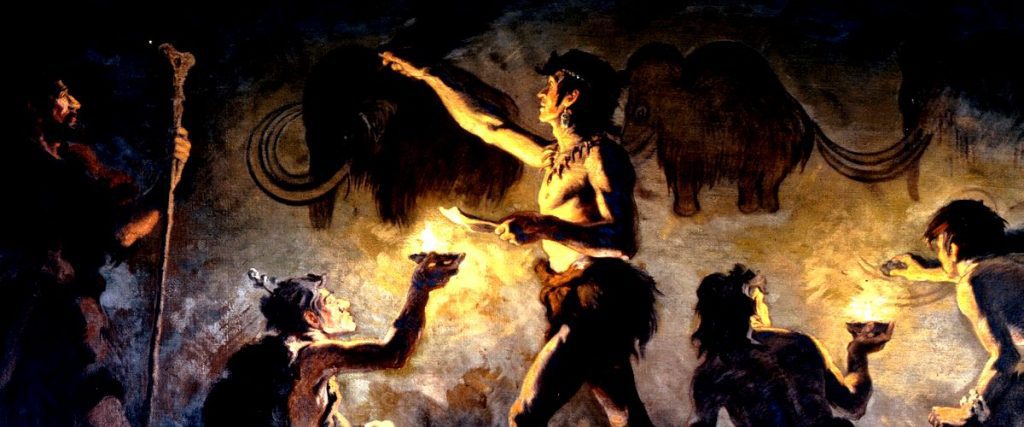 Settled 17,000 years ago by hunter-gatherers, La Madeleine is located on the River Vezere near the ancient village of Tursac.  
La Madeleine, comprising a prehistoric rock shelter, medieval troglodyte village, an 8th Century chateau (The Petite Marzac) and a 15th Century gothic castle, is a unique and fascinating site.
Originally accessible only by river, La Madeleine provided a safe, natural defense against predators and intruders.
The first settlers at La Madeleine thrived, overcoming increasing temperatures, which drove mammoths, their main source of food, north. The departure of their main prey forced these prehistoric settlers to hunt new game, developing new hunting methods and weapons, giving birth to a whole new culture!
La Madeleine is a UNESCO World Heritage site and is a beautiful 20-minute drive from Le Chevrefeuille.
For further information, visit: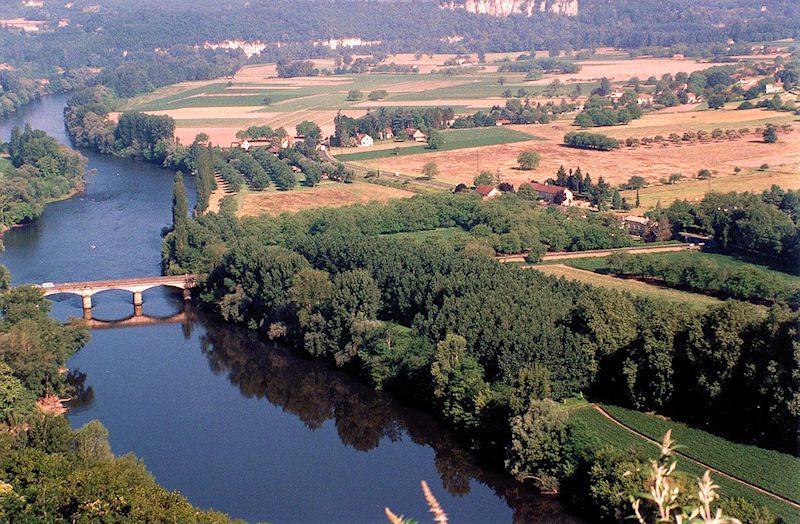 La Roque St Christophe has breathtaking views over the Vézère River.
Used as a shelter by Neanderthal man (50,000 BC) and Cro-Magnon man (25,000 BC), La Roque St Christophe was inhabited until the Wars of Religion in the late 16th Century. The village, which spanned five terraces, is estimated to have had a population of 1000 at its peak.
Visitors to the site can see beautiful examples of how the Troglodytes carved holes into the rock face to insert support beams for ceilings and roofs. There are also carved out storage areas, stone hooks used to tether animals, replica of winches, scaffolding, capstan and cranes that the troglodytes used to build the village.
La Roque St Christophe boasts one of the largest monolithic staircases – a key part of their defence system – in Europe and is a UNESCO World Heritage site. It is a stunning 20-minute drive from Le Chevrefeuille.
Tickets
Tickets can be bought online in advance at:
http://www.roque-st-christophe.com/
or at the visitors entrance to the site.
LA ROQUE-GAGEAC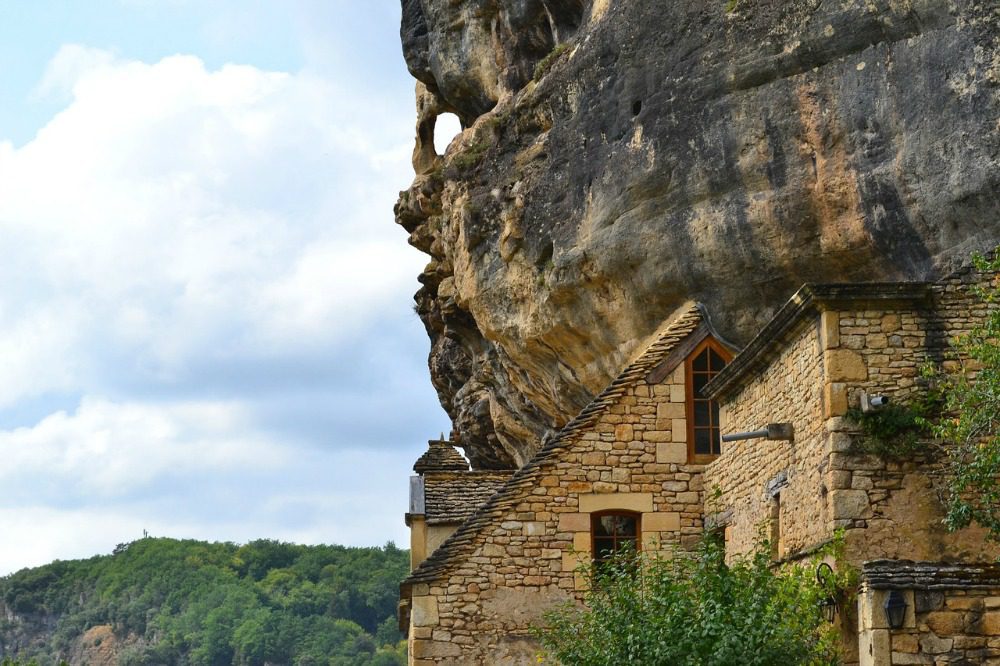 Built into a cliff with spectacular views of the Dordogne River is La Roque-Gageac, a traditional Perigordine village.
Forty metres above the village is a fascinating troglodyte fort, which was established in the 12th Century and played an important role in the region's defence system.
Manoir de Tarde, the most beautiful building in La Roque-Gageac, is the only remaining evidence of the village's noble history. Built during the Renaissance (18th Century) Manoir de Tarde has a round tower and mullion windows.
The village also features a beautiful exotic garden, planted in 1970 by Gerard Dorin, and which still flourishes today.
La Roque-Gageac is a beautiful 20-minute drive from Le Chevrefeuille.